Kifato MK is the biggest producer of shop shelving and warehouse racks in Middle-East Europe.
We possess a modern, fully automated machine park with great production capabilities, ensuring high quality and repeatability of products.
All of our systems are designed based on FEM standars, while maintaining quality certificates such as TUV and ISO.
Our production quality and high standard of cooperation was appreciated by: Castorama, Selgros Cash&Cary, Media Markt, Metro Group, OBI, Globus, Leroy Merlin, Decathlon and many, many more.
We invite you to contact us.
Producent regałów sklepowych i magazynowych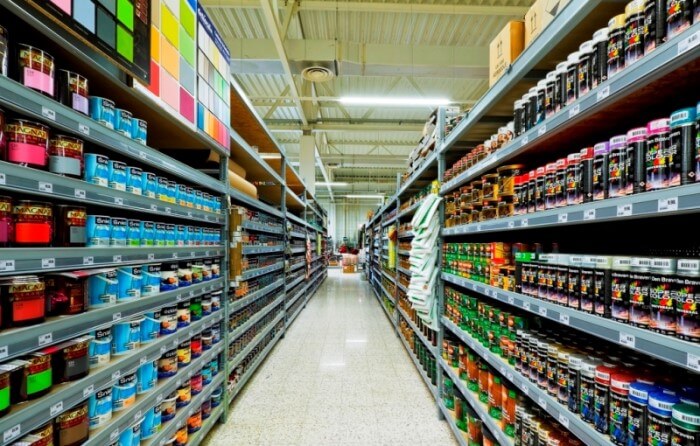 Shelving and rack equipment for commercial, warehouse-commercial and warehouse facilities.
Standard European 50 mm pitch – fully compatible. Also we can supply 35 mm and 25 mm systems.
Two in one system, the so called integrated shelves – combining commercial and storage functions at the same time.
All shelving and rack accessories.
Different dimensions and colours are possible.
Comprehensive approach: we advise, design, deliver, assemble, provide warranty and post-warranty service and perform periodic inspections.
Shopping and transport Carts
Shopping and transport carts, made out of sturdy materials that are long lasting. All of our carts are equipped with German TENTE wheels, which enable comfortable and problem-free driving.
Covering the outer layer with varnished zinc provides protection from mechanical damage and corrosion.
We possess wide array of carts with differing capacities and accessories. In case of larger orders we can provide customization of a handle, plastic elements and wheels.
Pick the perfect cart for your business.